---
25 Copycat Recipes
{For when you're craving restaurant food}
You lovely people all know by now that we LOVE us some restaurant food.
And our budget shows it.  Literally every month we fight this mental battle (and lose often) against eating out.  We've tried to go cold turkey, we've tried budget for a meal out every now and then, and nothing has worked.
Now that I'm working from home, our eating out spending has decreased to almost nothing.  Sure, we swing through McDonald's occasionally, and we definitely pick up a super-cheap hot dog while we're at Sam's, but I've noticed that I've been enjoying cooking (and I actually have the time) at home now!
But we still enjoy our restaurant food, so I'm working on putting together a collection of our favorite CopyCat recipes, to be prepared at home to give you the eating-out feel without the expense.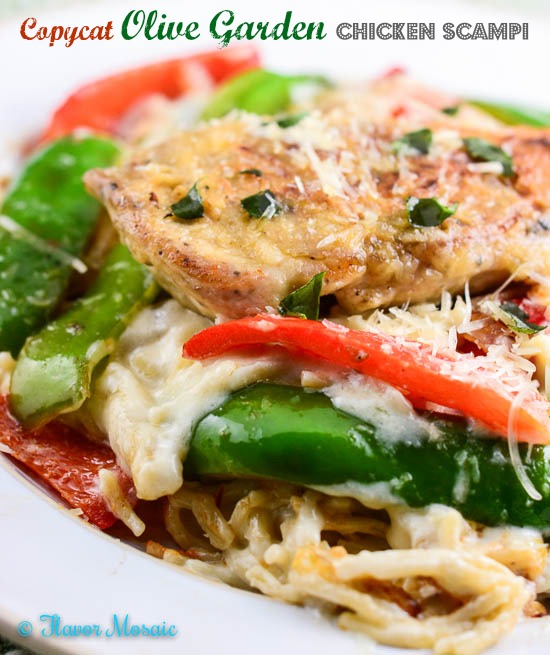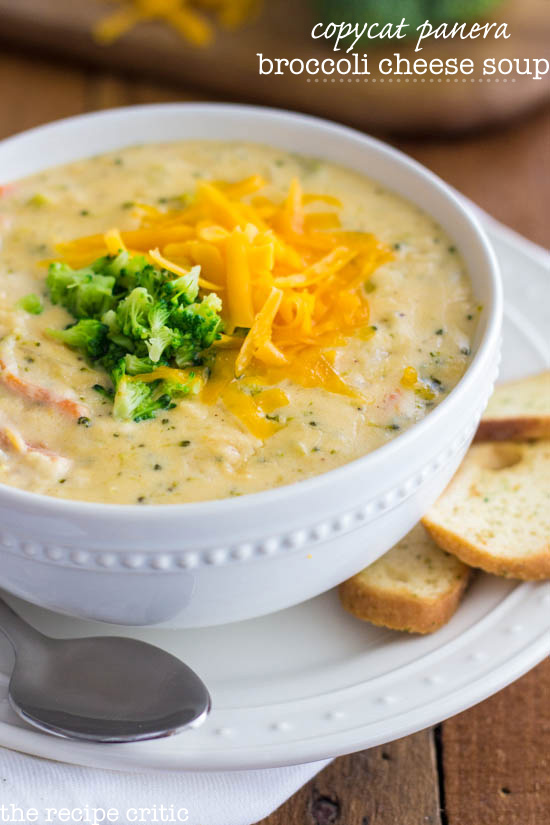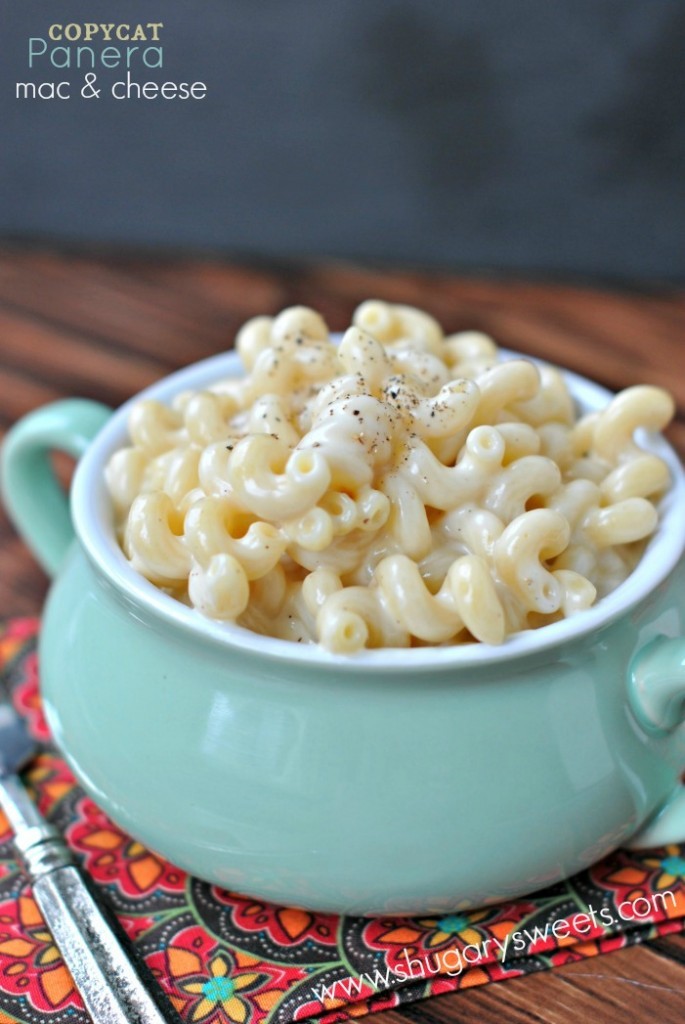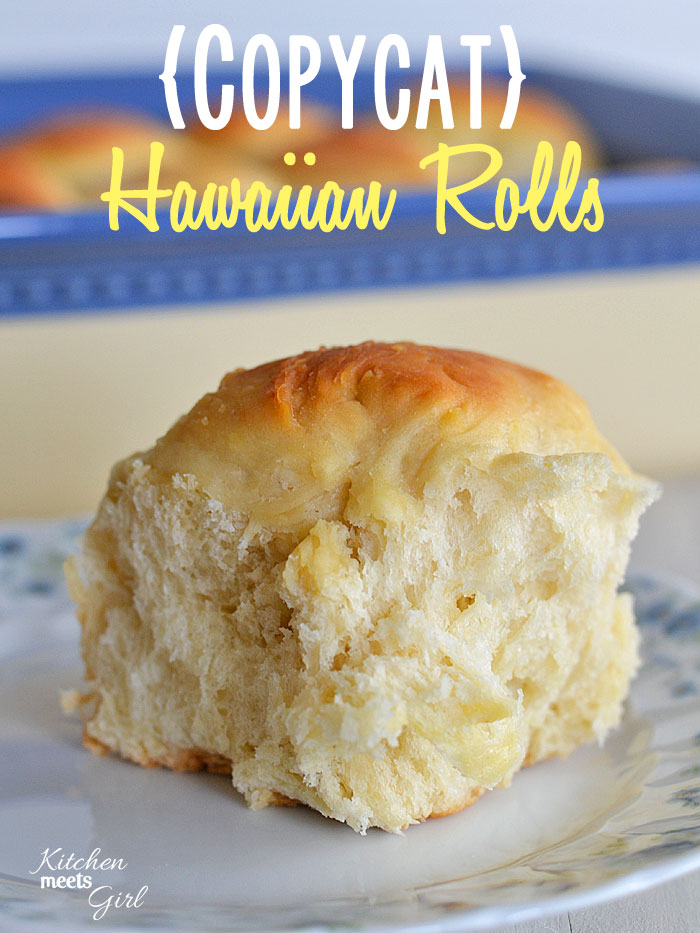 CopyCat Penna San Remo from Buca di Beppo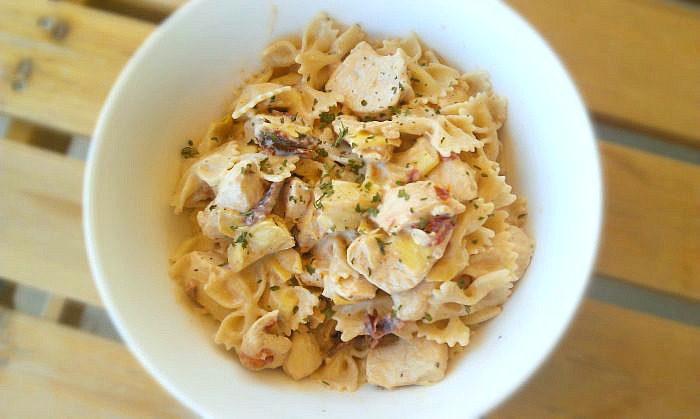 CopyCat Arby's Curly Fries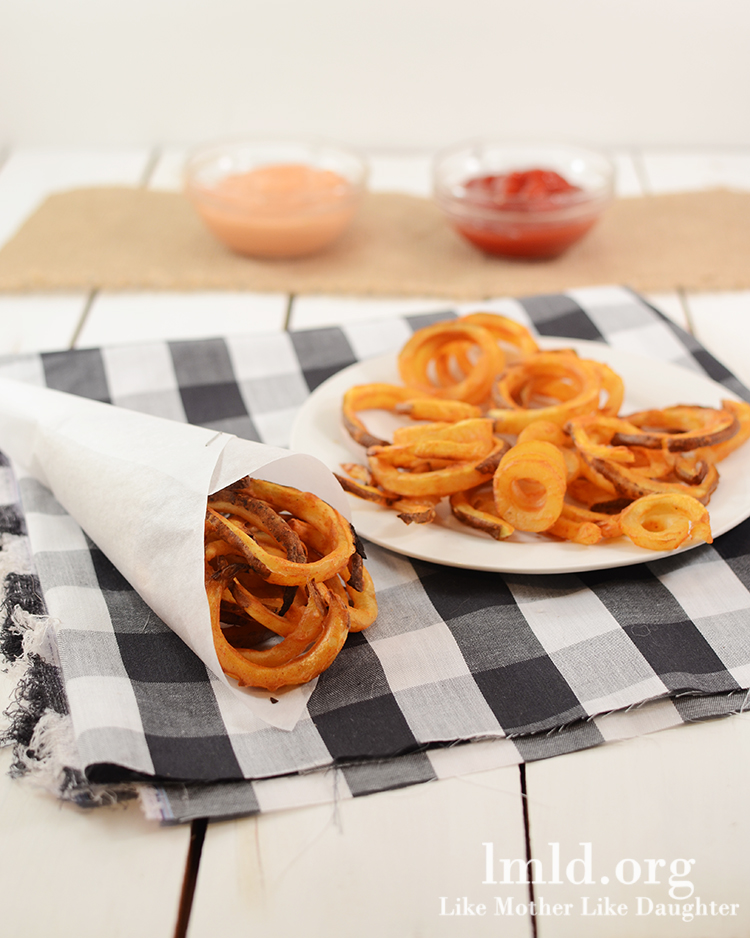 Panda Express Orange Chicken CopyCat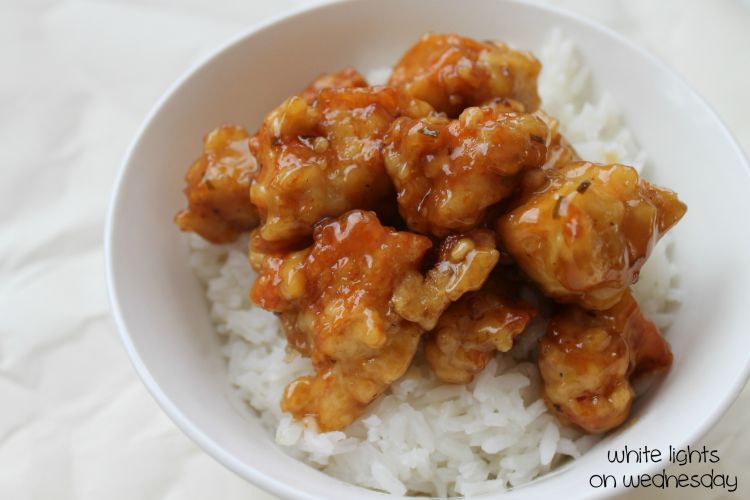 CopyCat PF Chang's Mongolian Beef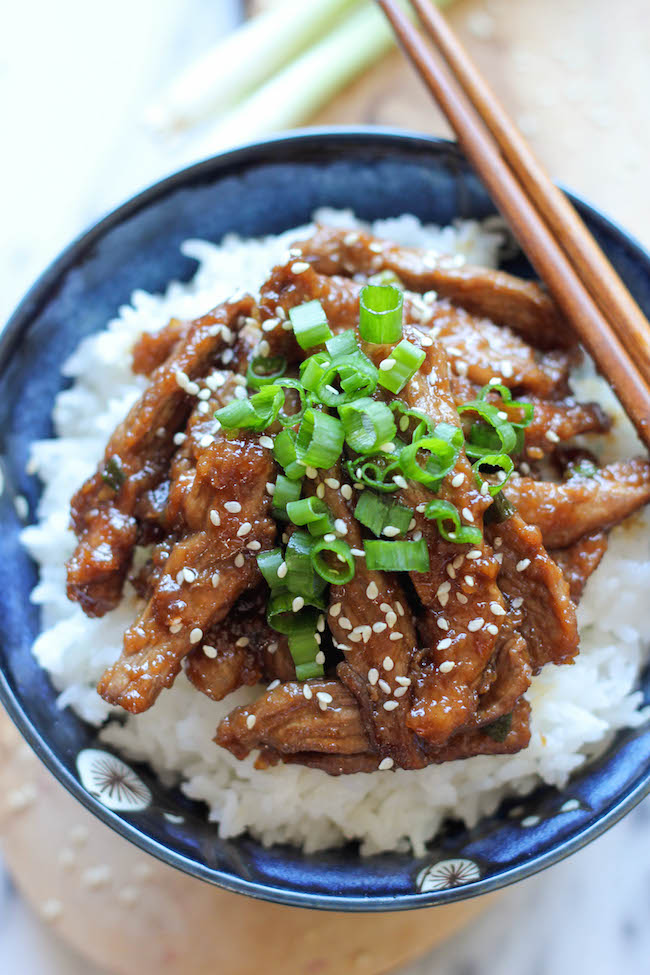 CopyCat Red Lobster Cheddar Bay Biscuits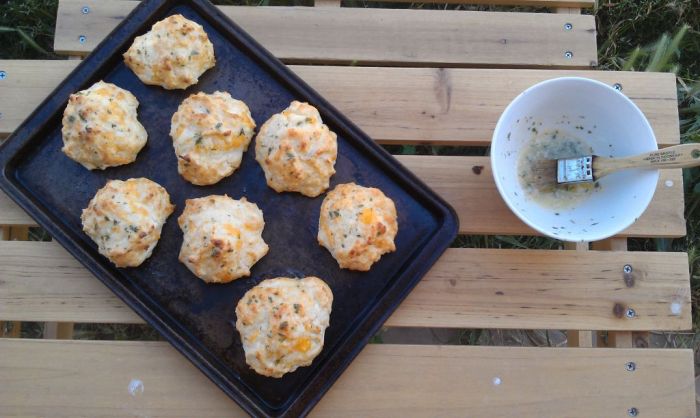 CopyCat Applebees Salted Caramel Apple Cheesecake Chimichangas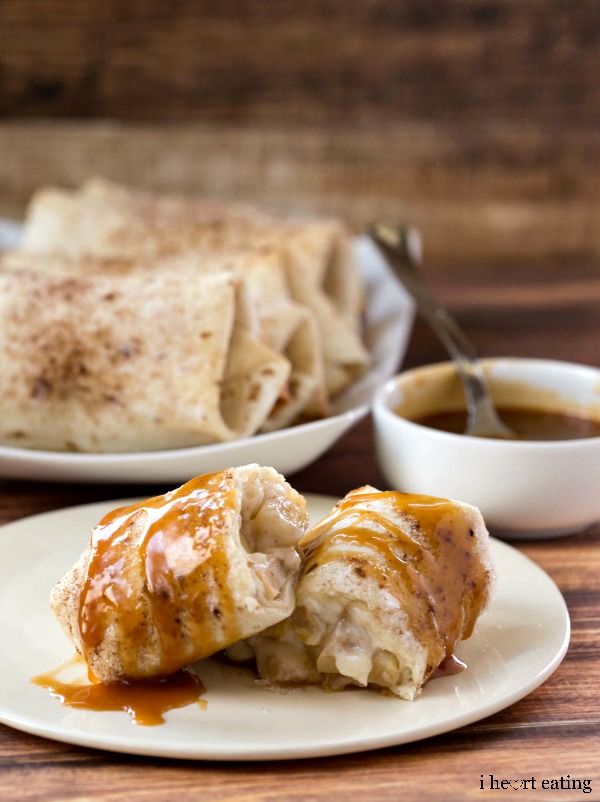 CopyCat Panda Express Chow Mein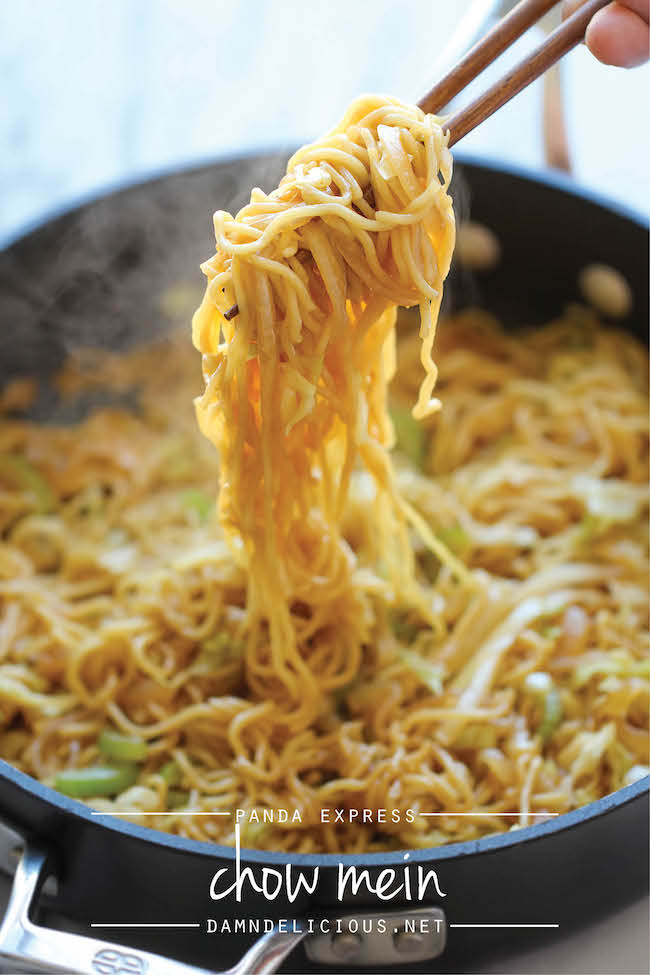 Olive Garden CopyCat Zuppa Toscana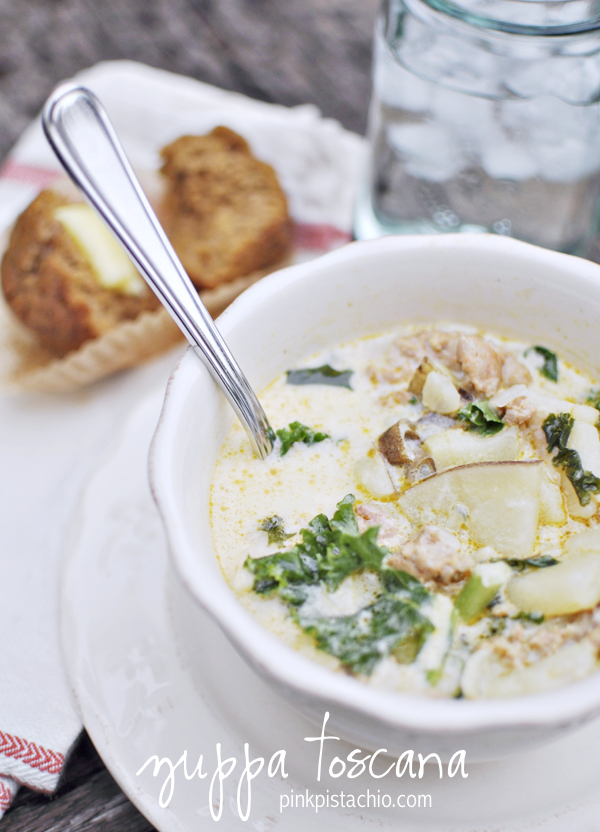 Tex-Mex CopyCat Margarita Chicken Salad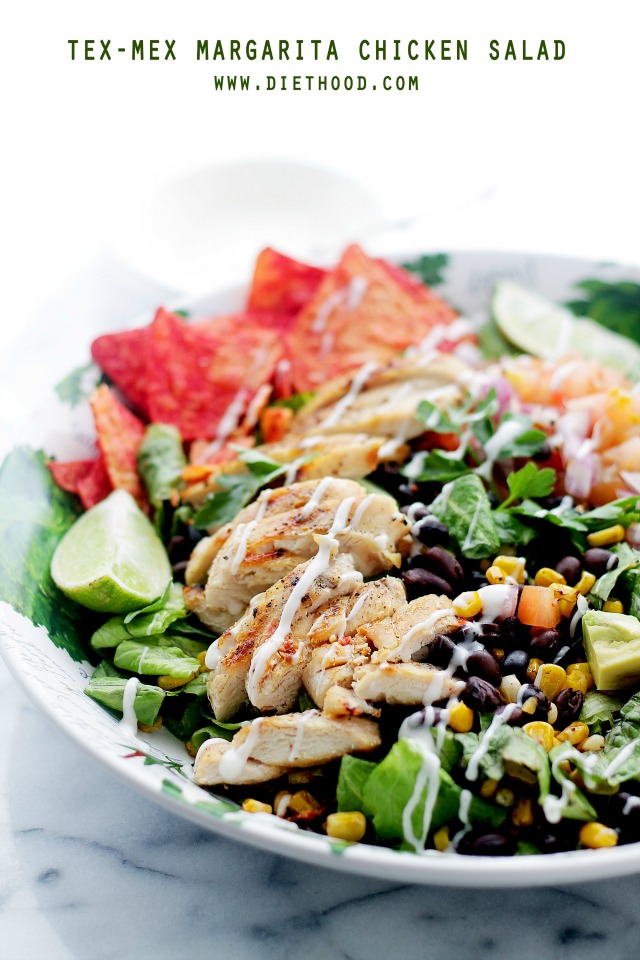 CopyCat Bonefish Grill Bang Bang Shrimp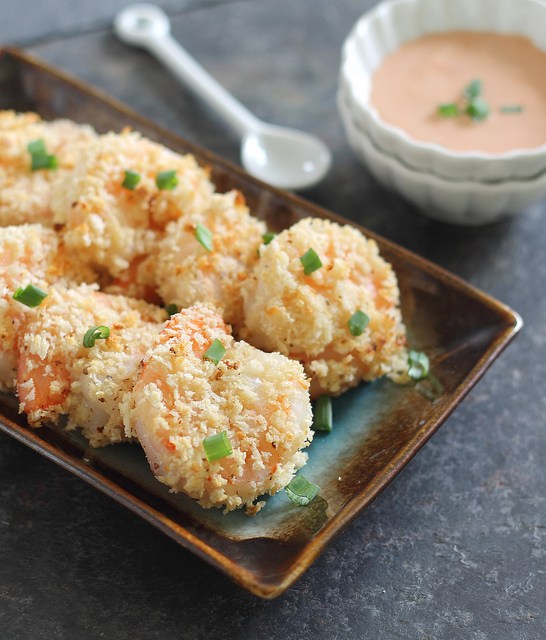 CopyCat Zuppas Garden Chowder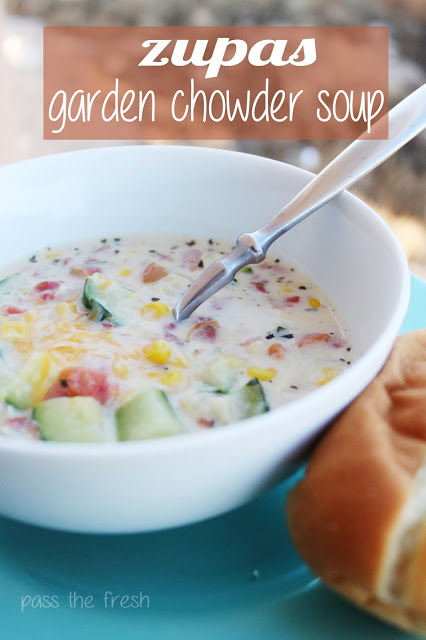 CopyCat Olive Garden Salad Dressing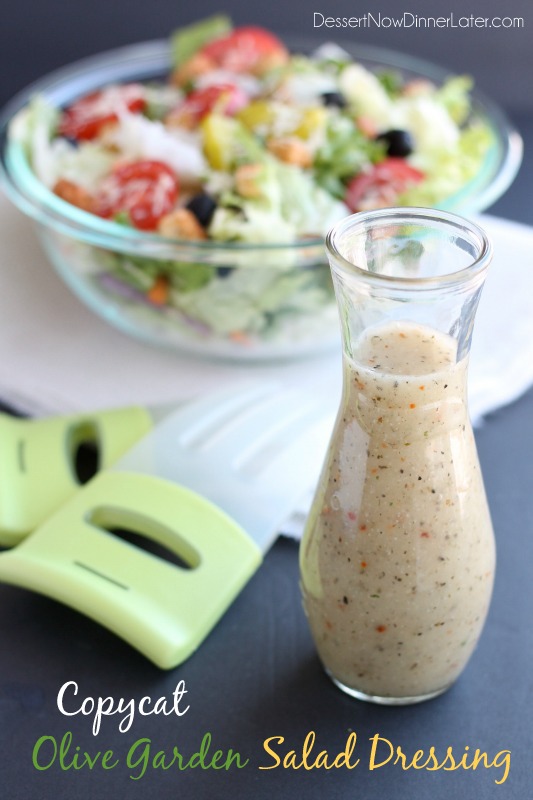 CopyCat California Pizza Kitchen California Club Pizza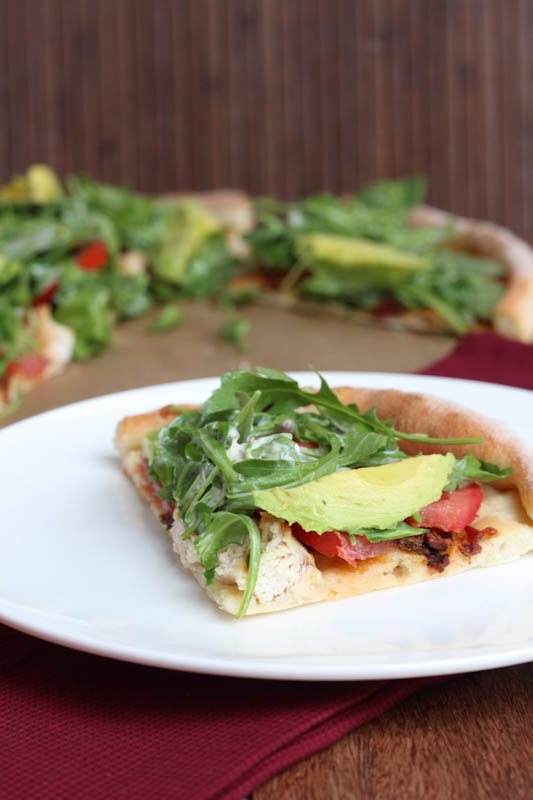 CopyCat Cafe Rio Sweet Pulled Pork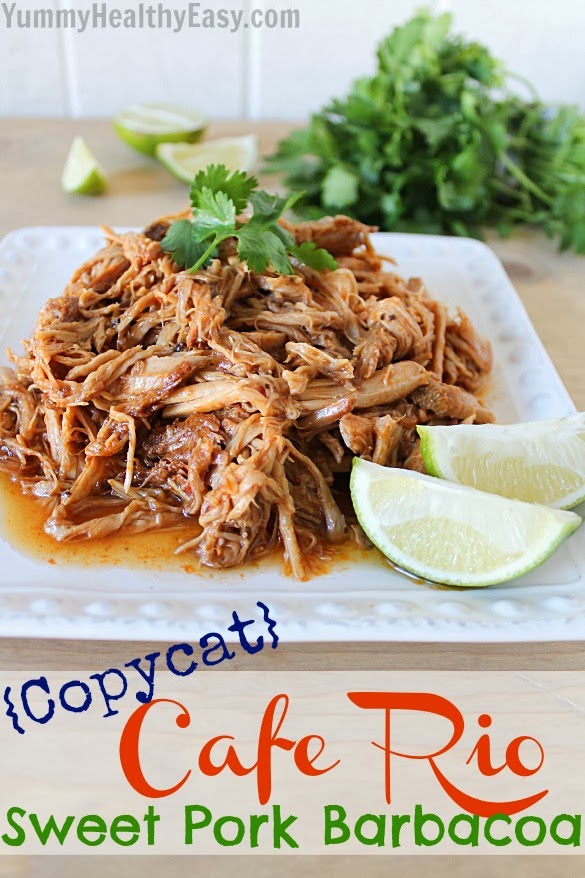 CopyCat Paleo McGriddle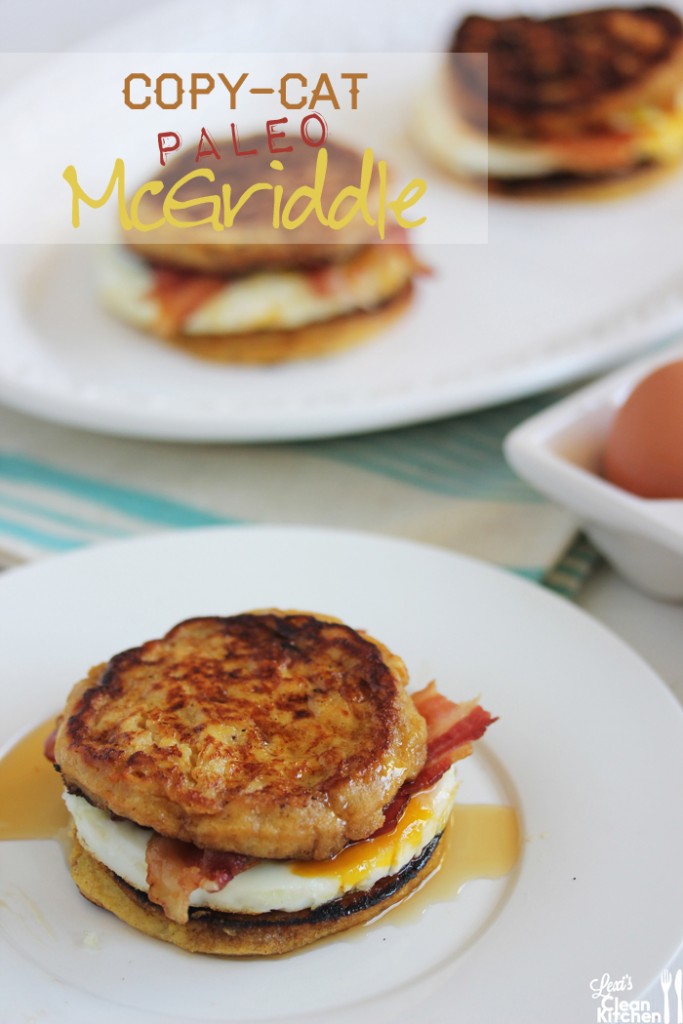 CopyCat Applebees Oriental Chicken Salad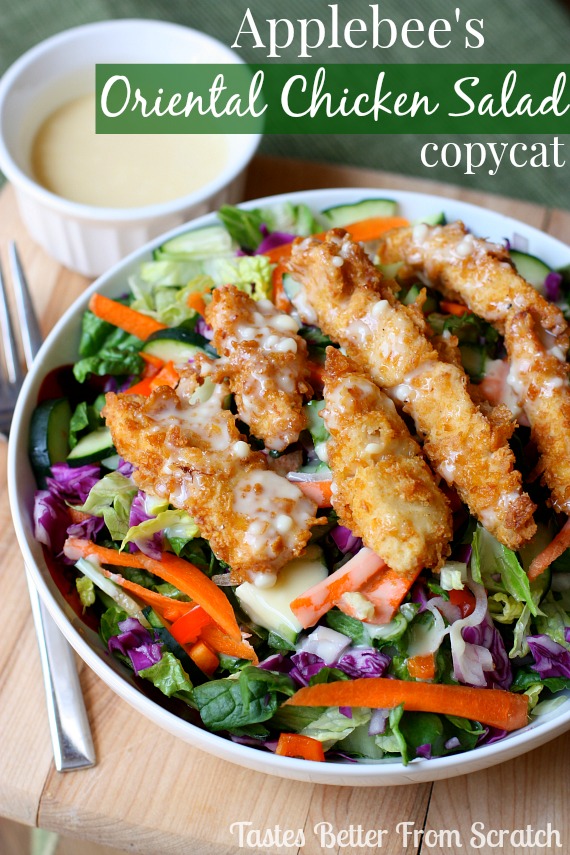 CopyCat Taco Bell Crunchwrap Supreme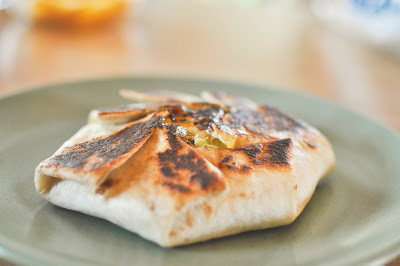 CopyCat Chipotle Burrito Bowl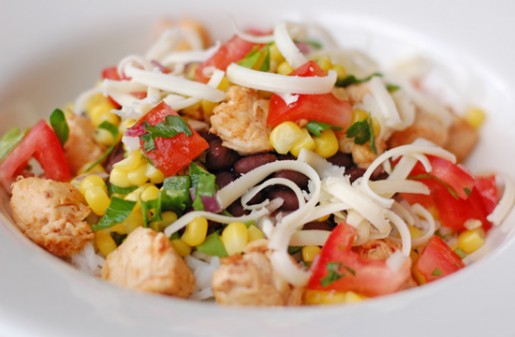 CopyCat KFC Cole Slaw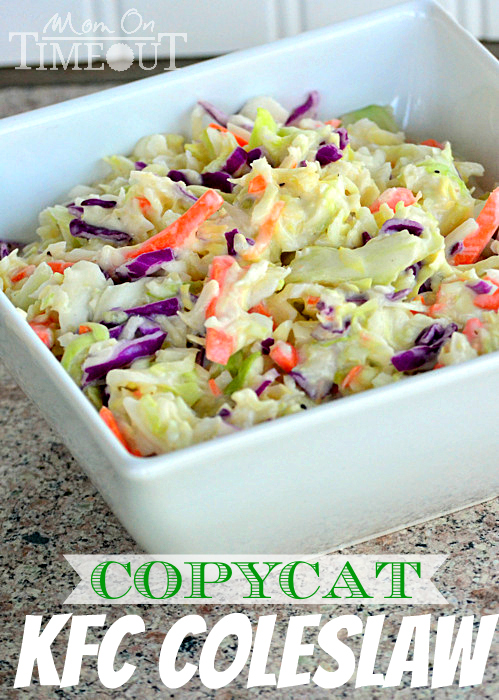 CopyCat Olive Garden Tuscan Garlic Chicken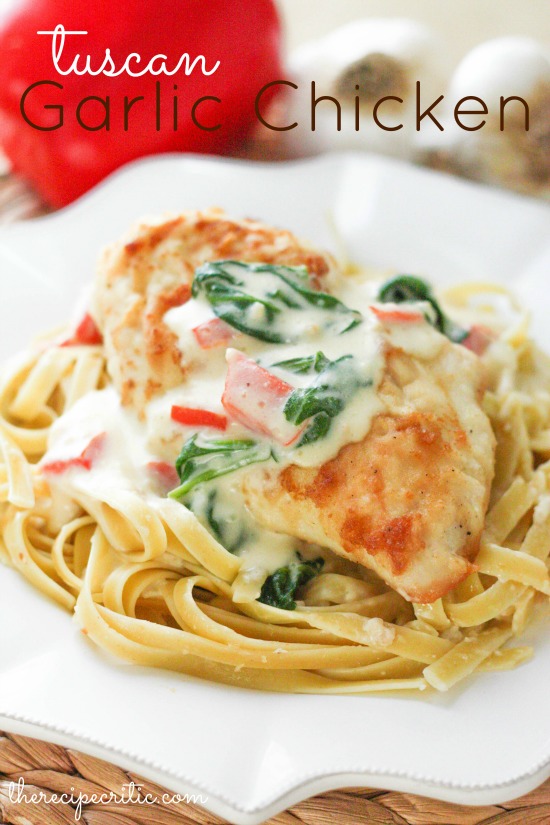 CopyCat Panda Express Sweet Fire Chicken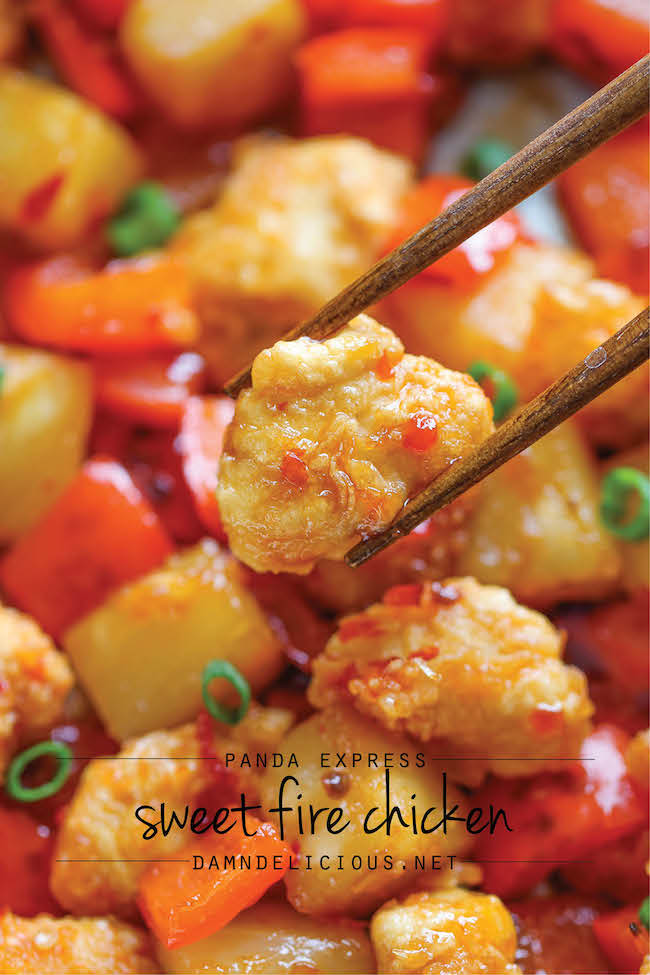 ---
Looking for ways to save?  Join The Centsible Home Newsletter for inspiration and tips:
---
This post may contain affiliate links.  See my disclosures for more information.